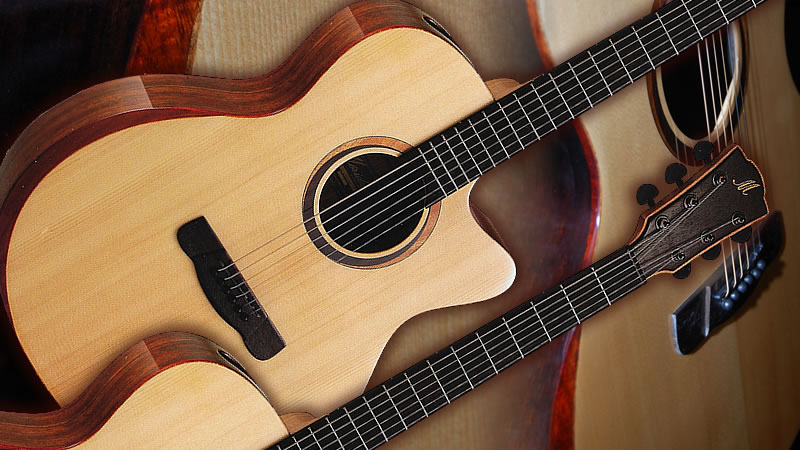 Mérida 20 Series Armrest Guitars Now Available
New model offers amazingly affordable quality and consistency
Norwalk, CT – January 19, 2016 – (GuitarPR) – Vision Musical, exclusive distributor of Mérida Guitars in the Americas, is proud to announce the arrival of the new "20 Series" armrest guitars.
The new "20 Series instruments feature a sleek and streamlined armrest, a newly designed and modified scalloped bracing and slightly smaller frets than previously found on Mérida Guitars.  "The changes and enhancements in this series have received extremely positive reviews from several of our artists with whom we have worked very closely throughout the entire design process," explained Mike Spremulli, president and CEO of Vision Musical.
With these amazing instruments starting at as little at $599.00 (estimated street price) We are proud to be offering a quality instrument and feel strongly that Mérida represents one of the very finest values in our industry.
All Mérida Guitars, are meticulously setup and quality controlled in the company's Norwalk, Connecticut headquarters, before they are shipped out to dealers.
These instruments along with several other new models, including a new Parlor guitar, are set to be introduced in Anaheim, January 22–23 at the Annabella Hotel and will begin shipping to dealers in February 2016.
More information will be available at www.meridaguitars.com.
Contact
Michael Spremulli
Vision Musical Instruments, LLC.
Mérida Guitars
Phone 855-205-4911
Fax 203-295-8818
sales@visionmusical.com
###
SHARE THIS RELEASE