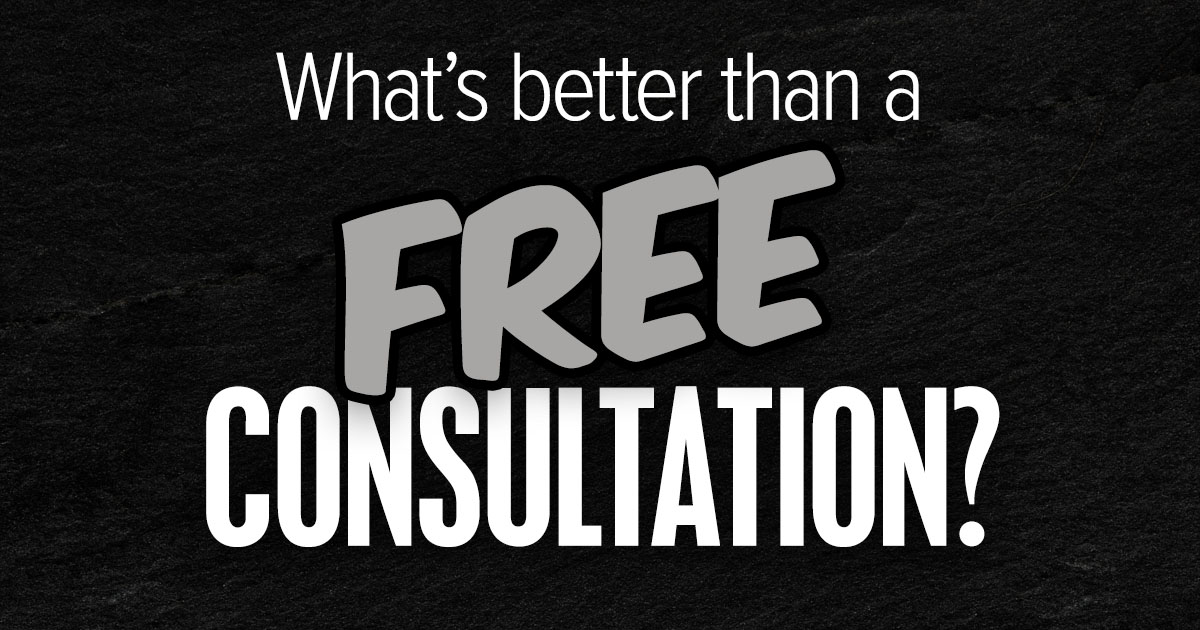 ANSWER: When it results in a positive, mutually beneficial working relationship between a new client and us.
Does it happen 100% of the time? Absolutely not. If it did, something would likely be amiss (or askew). But when it does happen, it's a genuinely good thing.
We've learned over 15 years of doing this that we must talk about it. We must find out what a potential client is looking to accomplish. And then we must determine if our skills, talent, knowledge, and experience can make a valuable difference for them. So…
What are YOU looking to accomplish?
Here's a few random possibilities. There are others and you've probably got some of your own.
Revenue Growth: Develop strategies for scaling your business or career.
Market Analysis: Understand the current market landscape for your products, creative works, or business services.
Target Audience: Gain a clearer picture of who your ideal customer (or fan) is.
Branding Insights: Build or refine a brand that resonates with your target market.
Marketing Communications: Creative ideas for campaigns that can drive brand awareness and increase sales.
Media Connection: Secure valuable press coverage in relevant outlets.
Influencer Partnerships: Develop a structured approach to influencer relationships.
Content Strategy: Develop a comprehensive plan for creating compelling content to serve a variety of purposes.
Product Positioning: Where you can position new or existing products in the market for optimum results.
Feedback: Get initial feedback on a new product idea or an existing one that may need some refinement.
That should get you started. Hit us up for a free, 30-minute consultation* on any of these or other related topics. Fill out the form below to get started.
*While we're more than happy to spend a half-hour of our time with someone who is genuinely interested in learning a bit more about what they have expressed an interest in by submitting the above form, we reserve the right to select at our sole discretion those with whom we provide this free consultation time. There are no express guarantees of any results and our advice represents our opinion based on the input we receive from those we talk to.