Will your business survive the lockdowns? If so, then what? WE CAN HELP WITH BOTH!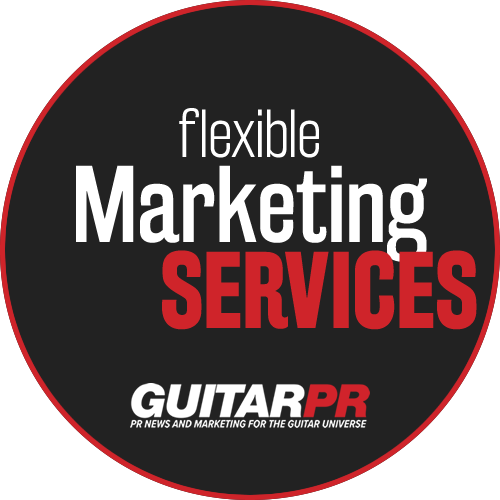 We Support Your Marketing Efforts
Our Structured Press Release Services are but just one of the ways GuitarPR can help your business move forward. In fact, we offer a variety of supportive marketing and Consulting Services custom designed for your company or organization. Our flexible approach follows a thorough assessment and understanding of your company's goals and objectives (destinations as we say). We strive to find the simplest path to optimum effectiveness at the most affordable cost.
See New Structured Marketing Services Here >
Creative Content
Every business needs to create content of some kind or another. Whether it's marketing, advertising or editorial… for external or internal use… we write it, produce it and get it out (wherever it needs to go). Our methodology with promotional and other business-related content always utilizes "The 3 C's" principle:
Capture the attention
Convey the message
Compel the action
Simple enough. But this work requires the writing skill, both creative and technical, combined with equal doses of marketing, sales and presentation capabilities.
Email
With our own email marketing service, noozmail, we can provide our clients with a high-powered and affordable managed solution for lists of 100 or 100,000 (or more) when applicable, and beautifully designed and executed email campaigns.
Web
We've been designing and developing websites of all kinds since nearly the start of the Web in the mid-nineties. Of course, it was a little different then. It's a lot different now. It was even a lot different just a few years ago. While we rightly stay away from large, enterprise level projects in house, most of our web platform work utilizes the most common and stable open source content management systems, like WordPress. Whether it's just an assessment and recommendation, or a more complete design and deployment, we're happy to discuss your needs and interests.
Print and Traditional
There isn't much in print and traditional media that we've not done. At GuitarPR, we can also handle a variety of print projects in many forms from basic to complex. The advantage, of course, is our ability to holistically integrate all aspects of our work to serve the greater good for our clients.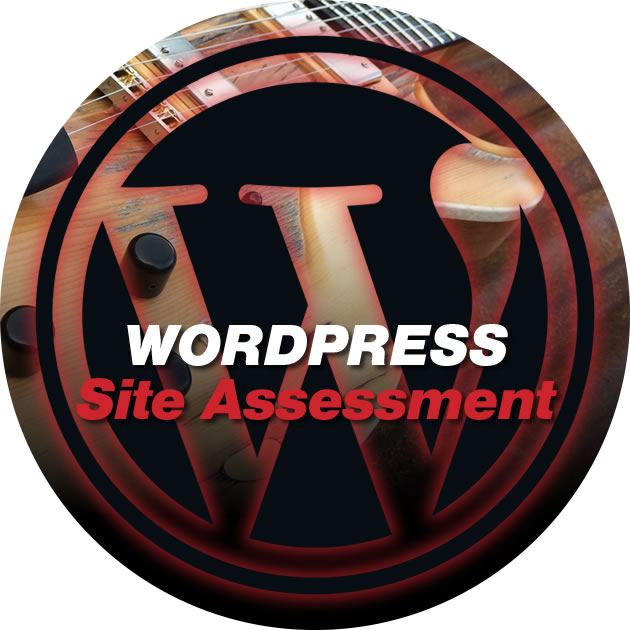 Structured Marketing Services
WordPress Site Assessment
So you already have a WordPress-based website. Maybe you built it originally. Or, you hired someone else to build it for you. Web designers (of which there seems to be millions) come and go. But WordPress continues to develop and change in an increasingly rapid fashion. In any case, bottom line is that it needs work because of any of the following reasons…
It's old and hasn't been updated…
You thought you could do it yourself, but…
You hired somebody who left the country and…
It's just not doing what it's supposed to…
You've fallen and you can't get up…
You really wanted a professionally built site, but…
No worries. It's not your fault. In fact, this is one of the most common situations we come across. And the good news is… We can help.
We are happy to perform a complete site assessment. We provide you with a written report on the condition of your site with recommendations for updates, possible renovation and added functionality. We charge a small fee for this service since it takes time. However, we credit this amount toward any additional GuitarPR work we do for you. Simple as that.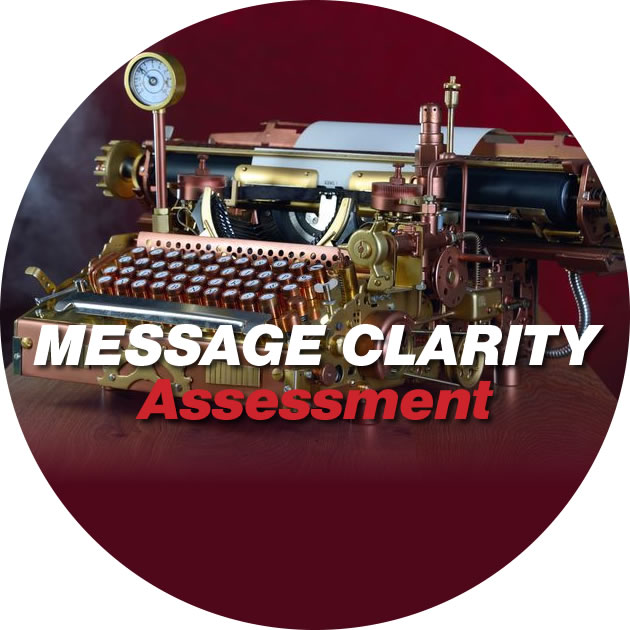 Message Clarity Assessment
Most business owners or managers are not copywriters. If that's actually your profession, you won't be interested in this. Our guess, however, is that it is not your gig. Does it matter?
YES! Message clarity is critical regardless of the size of your business. Large or very small. Most people write too much. Or, they write what they think they see in their head, which unfortunately doesn't always translate into a message that other people are moved by. And that is what ultimately needs to happen.
We are happy to perform a complete Message Clarity Assessment of any public content (subject to reasonable limitations) your business has produced. We provide you a written report with recommendations for improvements and a plan of action if needed. We charge a small fee for this service since it takes time. However, we credit this amount toward any additional GuitarPR work we do for you (except other Assessment services). Simple as that.
NEW! Now you can purchase these services at The Guitar Business Store